Interested in our services?
If you are interested in our services and would like further information please fill out the contact form below...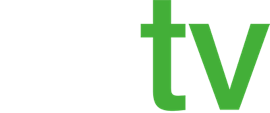 Webcasting
Internal Corporate communications

Shareholder messages and meetings

Product launches

Keynote speaker deliveries

Press conferences

Special events
Training

Video Services
Filming

Editing

Corporate Video

Aerial Video
Documentaries

Presentations
To arrange an informal presentation and discuss your requirements
call our Edmonton office on: 780.907.1445 or our Calgary office on: 403.402.6239 alternatively, click here. to send an e-mail.
Edmonton 780.907.1445
Calgary 403.402.6239
Toronto 647.503.2272